Merit Tool & Mfg., Inc. is a provider of custom machined tooling, gauging, detail parts, and assemblies. Merit Tool supplies a wide range of "niche" manufacturers who require precision machining services, whether it's tooling or limited production parts. Merit Tool is a machine shop serving Muncie and all of East Central Indiana.
Established in 1987 as Jack R. Reber, Inc., the company was formed to provide quality machining for a wide variety of industrial customers in central Indiana. Since its inception the company has steadily grown and now includes a customer base that stretches from East to West coast and throughout the Midwest. In 1998 the corporation changed its name to Merit Tool & Mfg, Inc. to match a more defined focus and direction.
Principals:
Jack R. Reber (1932-2013) – Company Founder – Mr. Reber enjoyed a career spanning 50 years in the custom tooling and machining business. Jack was a senior member of SME (Society of Manufacturing Engineers) and was a respected businessman, owner, and manager who led by example. Jack was an avid pilot and hand built two experimental aircraft.
Phil Reber – President – Mr. Reber has 35 years of experience in the custom tooling and machining industry. Phil is a third generation toolmaker and a graduate of Purdue University. He is an avid motorcyclist and enjoys touring and attending motorsports events, including AMA Superbike, Moto GP, and Indy Car races.
What others say about us
Merit Tool has a long history of helping manufacturers develop new products, creating mutually beneficial relationships with its Customers, and establishing dependable processes to ensure Customer satisfaction. Accuracy and timeliness are the keys to Merit Tool's success. In addition, Merit Tool facilities are efficient, clean, climate controlled metal working laboratories.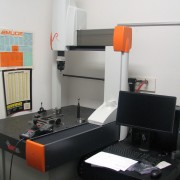 Doing great for us, they are good people to work with.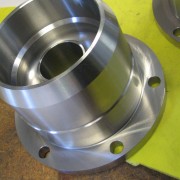 We look forward to continued business with Merit Tool. Thank you for your hard work.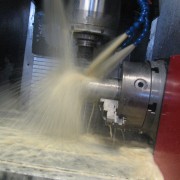 We have always regarded Merit Tool as one of our Top vendors, in quality and delivery.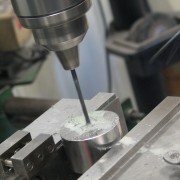 Quality and attention to detail is great. Willingness to work with us is appreciated.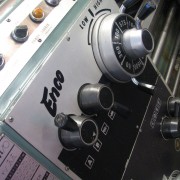 Merit Tool has proven themselves to be an excellent shop, time & time again. They are always reliable, have tremendous capabilities and are of high moral character. They always maintain integrity in all aspects of our business relationship.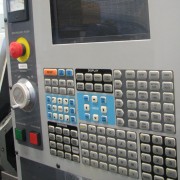 You guys have been great! Thanks for all your help and for being so prompt every time we are in a jam.